Today in OPC History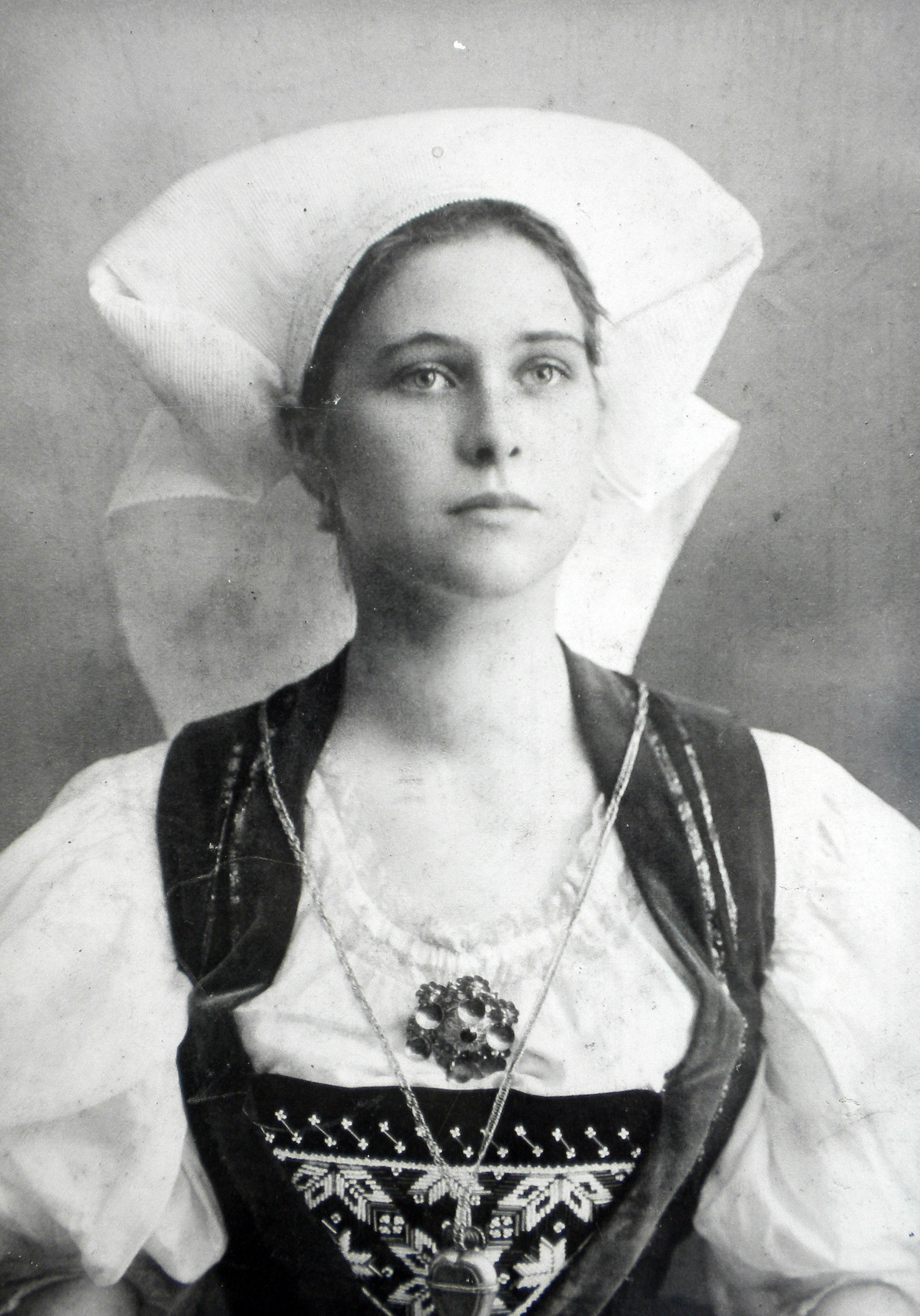 February 13
Arthur and Mary Gresham Machen
On this date in 1873 the parents of J. Gresham Machen—Arthur W. Machen (1827–1915) and Mary Jones Gresham (1849–1931)—were married in Macon, Georgia. Arthur Machen, who grew up in Washington D.C. and Virginia, had lived for close to twenty years as a bachelor in Baltimore while establishing himself as a successful attorney. He met Mary Jones Gresham in 1870 when she, on her way to a voyage to Europe, visited her aunt who resided in Baltimore. Both husband and wife had been reared in the Presbyterian Church.
The couple honeymooned in New Orleans before taking up residence at 62 W. Madison Street in the Mt. Vernon neighborhood of Baltimore. They had three boys, Arthur, Jr., born in 1876, John Gresham in 1881, and Thomas in 1886. They were members of Franklin Street Presbyterian Church, a few blocks from their home.
Picture: Mary Gresham Machen, image provided courtesy of Barry Waugh, as from the 1842 Inn, Macon, Georgia.
- 2019
Copyright © 2020, The Orthodox Presbyterian Church. All Rights Reserved.