Today in OPC History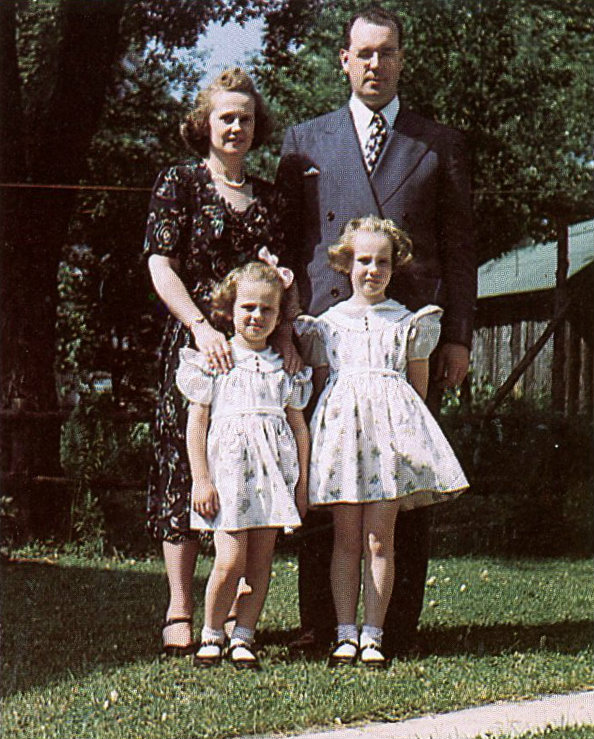 October 8
Missionary Conference
On October 8, 1949, the Ninth Annual Missionary Conference was taking place at Immanuel OPC, West Collingswood, New Jersey. Missionary Pauline Gaffin opened the Saturday morning session by giving a talk on "Presenting Missions to our Children." The Rev. John Galbraith, General Secretary of Home and Foreign Missions, then conducted a forum where the Rev. Egbert Andrews, Mrs. Gaffin, and the Rev. Francis and Arlena Mahaffy could be asked questions about the needs and difficulties of foreign mission work. Following the forum there was a season of prayer for the work of OPC foreign missions.
The next part of the conference featured home missionaries in the OPC. The Rev. George Marston brought a message on "Establishing a Home Mission Church." Mr. Galbraith then led a similar forum on home missions like that which had been conducted on foreign missions. Pastors Robert Eckardt, Bruce Coie, Robert Vining, Henry Tavares, Ralph Clough and Marston participated.
At 5:30 P.M., the conference attendees were invited to a Missionary Fellowship Dinner at a local restaurant. This was followed by a Missionary Christmas Party, which included the decorating of a Christmas tree. The members and friends of Immanuel OPC then presented gifts to be sent to OPC missionaries and their children. Miss Marjorie Pascoe, president of the Women's Missionary Society of Immanuel Church was in charge.
The day ended with Mrs. Leslie (Margaret) Dunn speaking on the work being done in Korea. She illustrated her talk with slides that she had just received from her brother, the Rev. Bruce Hunt, missionary to Korea.
Picture: John, Ada, Suzanne and Priscilla Galbraith.