Today in OPC History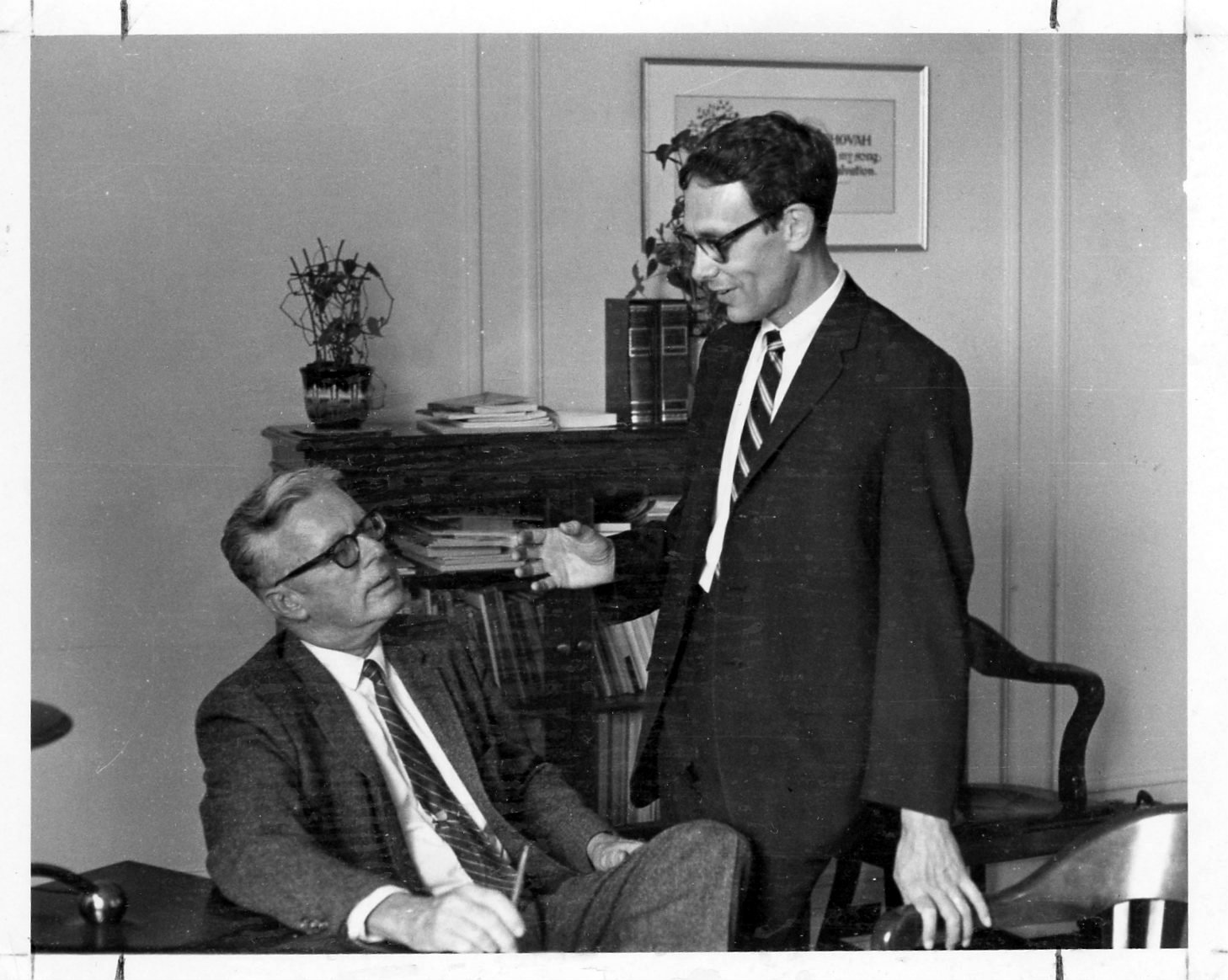 October 20
Henry Coray
On October 20, 2002, the Rev. Henry W. Coray died at the age of 98. At the time of his death he was the oldest living minister in the OPC, and one of the few former students of J. Gresham Machen still living.
Coray was born on June 23, 1904 in Pittston, Pennsylvania. After studies at Wheaton College (BA in 1926) and Westminster Seminary (diploma in 1931), he served two PCUSA churches in western Pennsylvania, before he began an appointment to missionary service in Manchuria in 1934 (first under the Independent Board for Presbyterian Foreign Missions and then under the Committee for Foreign Missions of the OPC, which he joined in 1936). When his service in the far east terminated in 1940 with the Japanese invasion of Manchuria, Coray devoted his attention to church planting in California. He helped to organize what is now Faith OPC in Long Beach, serving from 1941 to 1955. He was the organizing pastor at First OPC in Sunnyvale from 1955-1967. After a stint at Calvary OPC in Glenside, Pennsylvania (1967-1971), he returned to California where he served as associate pastor at El Camino OPC from 1975 until his retirement in 1978.
Coray was also the author of several books, including Son of Tears: A Novel on the Life of Saint Augustine (1957), J. Gresham Machen: A Silhouette (1981, reprinted by the Committee for the Historian of the OPC), and Against the World: The Odyssey of Athanasius (1992).
Picture: Henry Coray and Edmund Clowney