Today in OPC History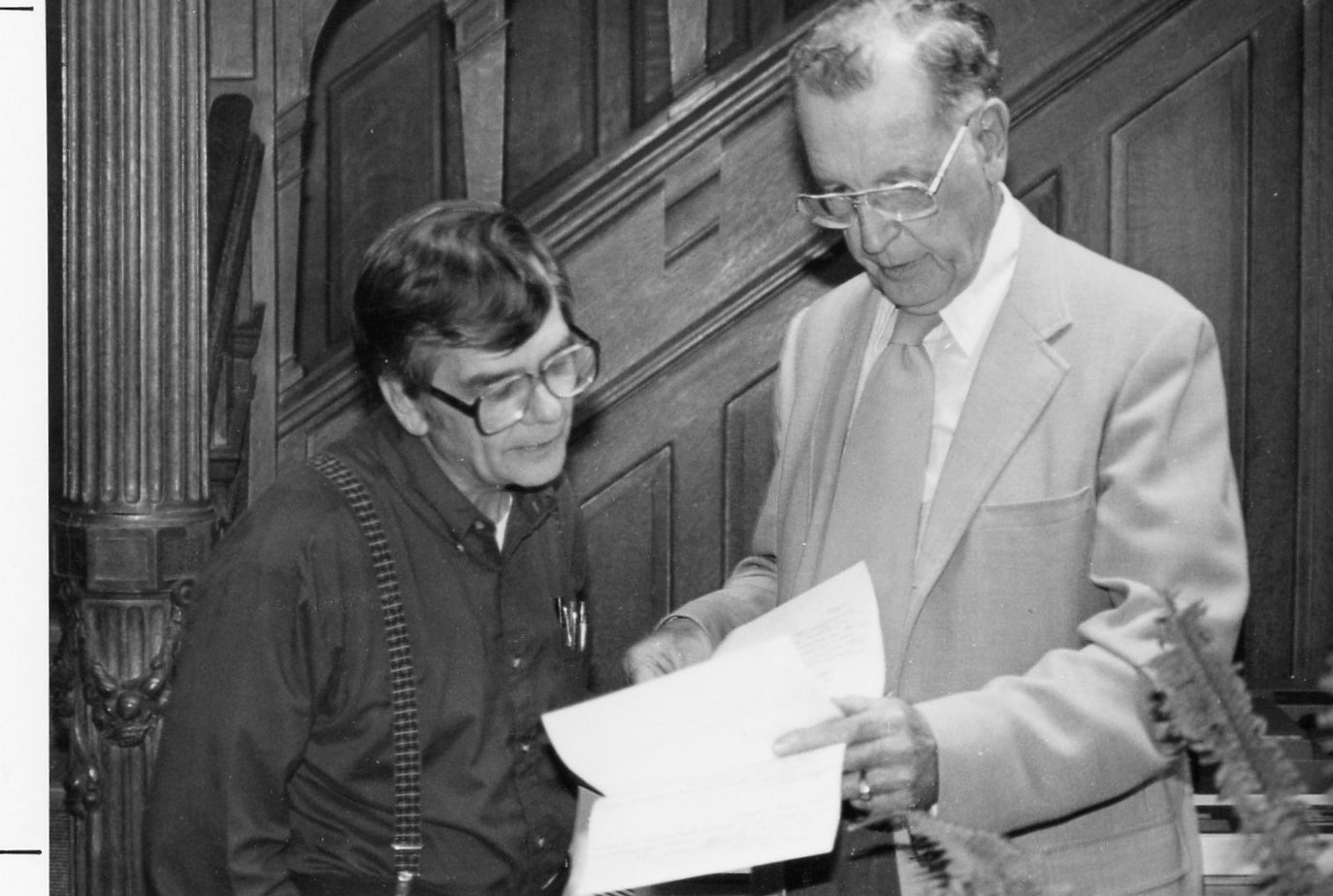 December 6
CEIR Considers PCA Invite
On December 6, 1984, the Committee on Ecumenicity and Interchurch Relations (CEIR) started a two-day meeting in which it considered an official invitation to the Orthodox Presbyterian Church to join the Presbyterian Church in America. The members of the Committee were John Galbraith (chairman), Jack Peterson, Glenn Jerrell, LeRoy Oliver, Bernard Stonehouse, and Richard Barker.
From the meeting, the CEIR sent a letter three weeks later to all sessions of the Orthodox Presbyterian Church. In the letter, the Committee recognized certain areas of importance for consideration of the invitation, including the Book of Church Order of the PCA, organizational structure, method of supporting denominational benevolences, and deacons' and trustees' functions. The Committee also reported that it met with PCA representatives to discuss principles and practices of home and foreign missions work, methods of supporting missionaries, freemasonry, church discipline, charismatic issues and the status of baptized children. With so many issues before it, the CEIR did not believe that it would be able to make a recommendation regarding the invitation to the 1985 Assembly.
Homepage Picture: The CEIR at work on December 6, 1984: from the left, John Galbraith, Jack Peterson, Glenn Jerrell, LeRoy Oliver, Chip Stonehouse and Dick Barker.
Picture: Jack Peterson and John Galbraith at work during the CEIR meeting.
Copyright © 2019, The Orthodox Presbyterian Church. All Rights Reserved.