Today in OPC History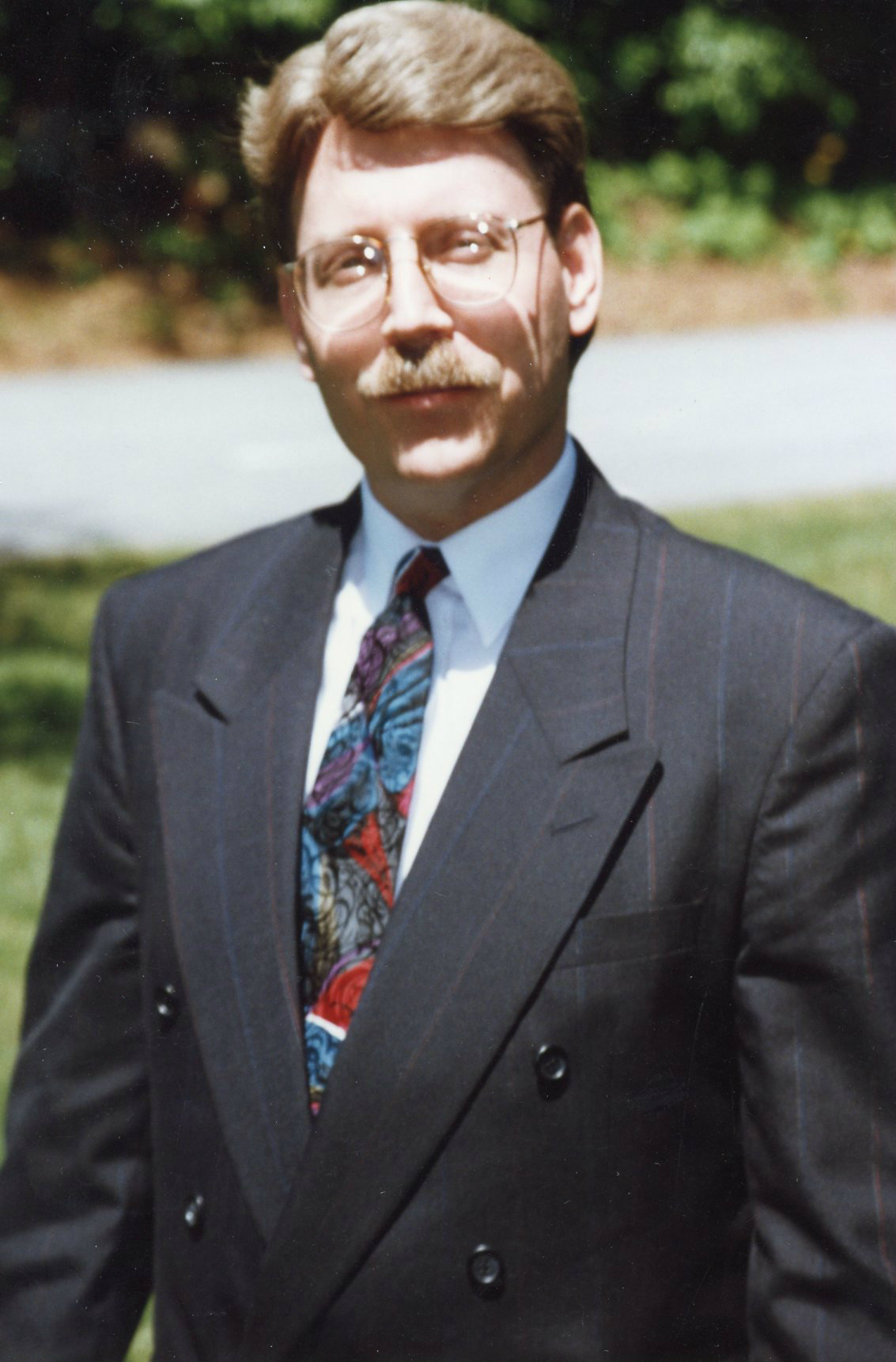 July 16
Sid Dyer
Orthodox Presbyterian minister and Greenville Presbyterian Theological Seminary (GPTS) professor Sidney Dyer was born on this day in 1953 in Redmond, Oregon. Dr. Dyer graduated from Bob Jones University in 1977 with a B.A, and continued at the university earning a M.A. in 1979 and a Ph.D. in 1984. In 1993, he became an instructor of Greek at Greenville Seminary, and two years later in 1995, he was ordained by the Presbytery of the South and installed as Pastor of Agape OPC (now, Covenant Community OPC) in Greenville where he served for six years. In 2010, he was made Professor of Greek and NT at GPTS.
Picture: Sid Dyer in 1995
Copyright © 2019, The Orthodox Presbyterian Church. All Rights Reserved.