Today in OPC History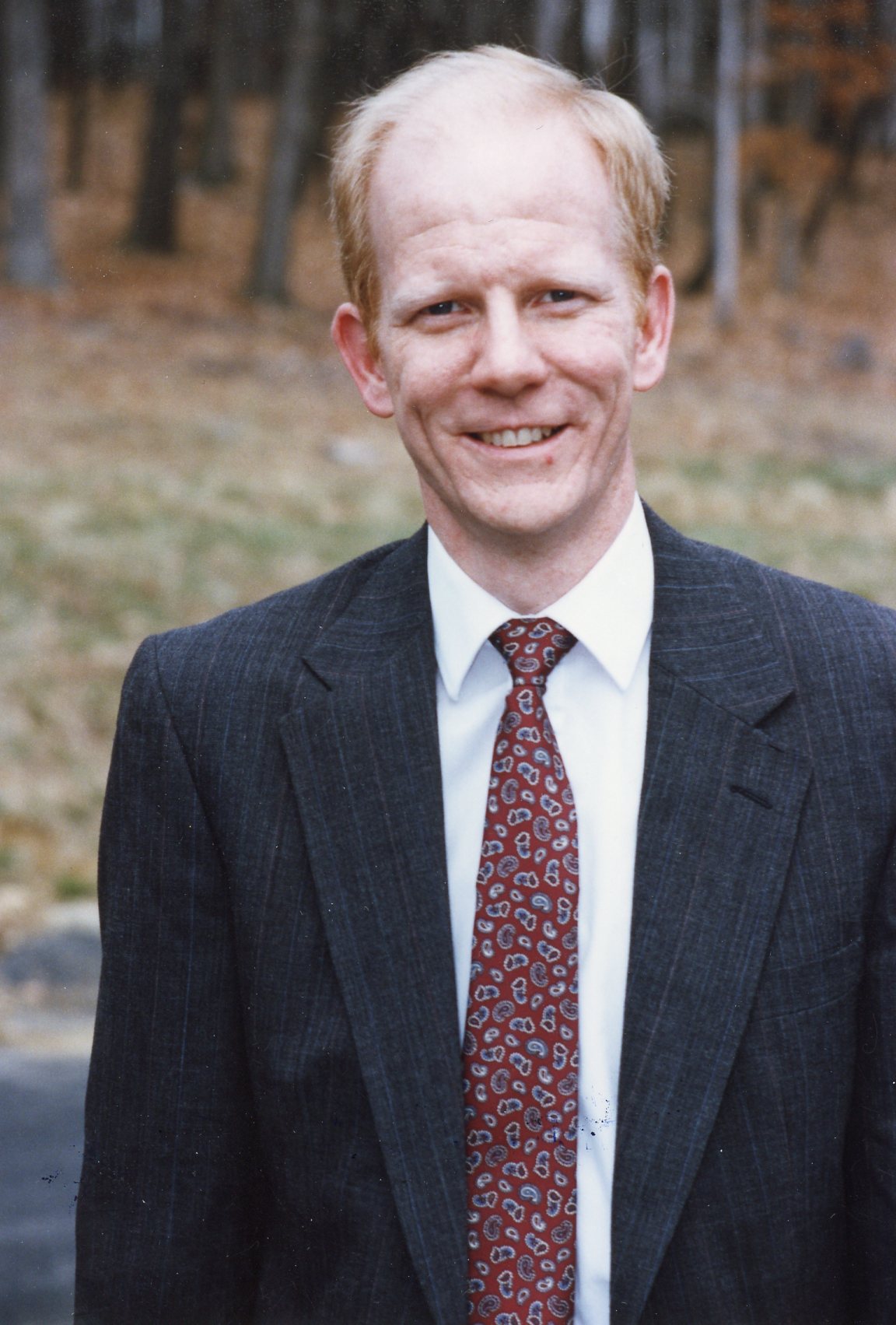 November 21
Covenant OPC, Mansfield, OH
On November 21, 1997, the Presbytery of Ohio formally organized Covenant Presbyterian Church of Mansfield, Ohio, as a particular congregation. Covenant OPC began as a Bible study in the home of Jon and Christine Burton in 1993, with the Rev. Leo Frailey helping to lead the studies.
Two years later it called Larry Oldaker as its organizing pastor. For a time the church met in the basement meeting room of the Mansfield Board of Realtors. In 1999 the church was able to purchase a building, originally constructed as a synagogue but later occupied by a Baptist congregation. Covenant's first service was held on Thanksgiving eve, and weekly worship began in December.
Rev. Oldaker continued as its pastor until 2004, when he accepted the call as Regional Home Missionary for the Presbytery. In reflecting on the growth of this congregation, Oldaker observed in the pages of New Horizons: "The cornerstone of our ministry at Covenant OPC is the clear and practical teaching of God's Word. God is using the weekly preaching and Sunday evening catechism study, home Bible studies, a book table ministry, newspaper advertisements, and a ministry to a local nursing home to call people to the covenant promises and obligations in Christ. We have seen God bring a number of families and individuals to hear and respond to his Word. Often good discussions and serious study of God's Word are the fruit of our ministry."
Following Pastor Oldaker, the Rev. Joseph Puglia (2005-2012) and the Rev. Matthew Judd (2014-2017) served as pastors of Covenant Church. On November 9, 2018, the Rev. Dylan Rowland was installed as pastor of Covenant OPC.
Picture: Larry Oldaker in 1995
Copyright © 2019, The Orthodox Presbyterian Church. All Rights Reserved.