Today in OPC History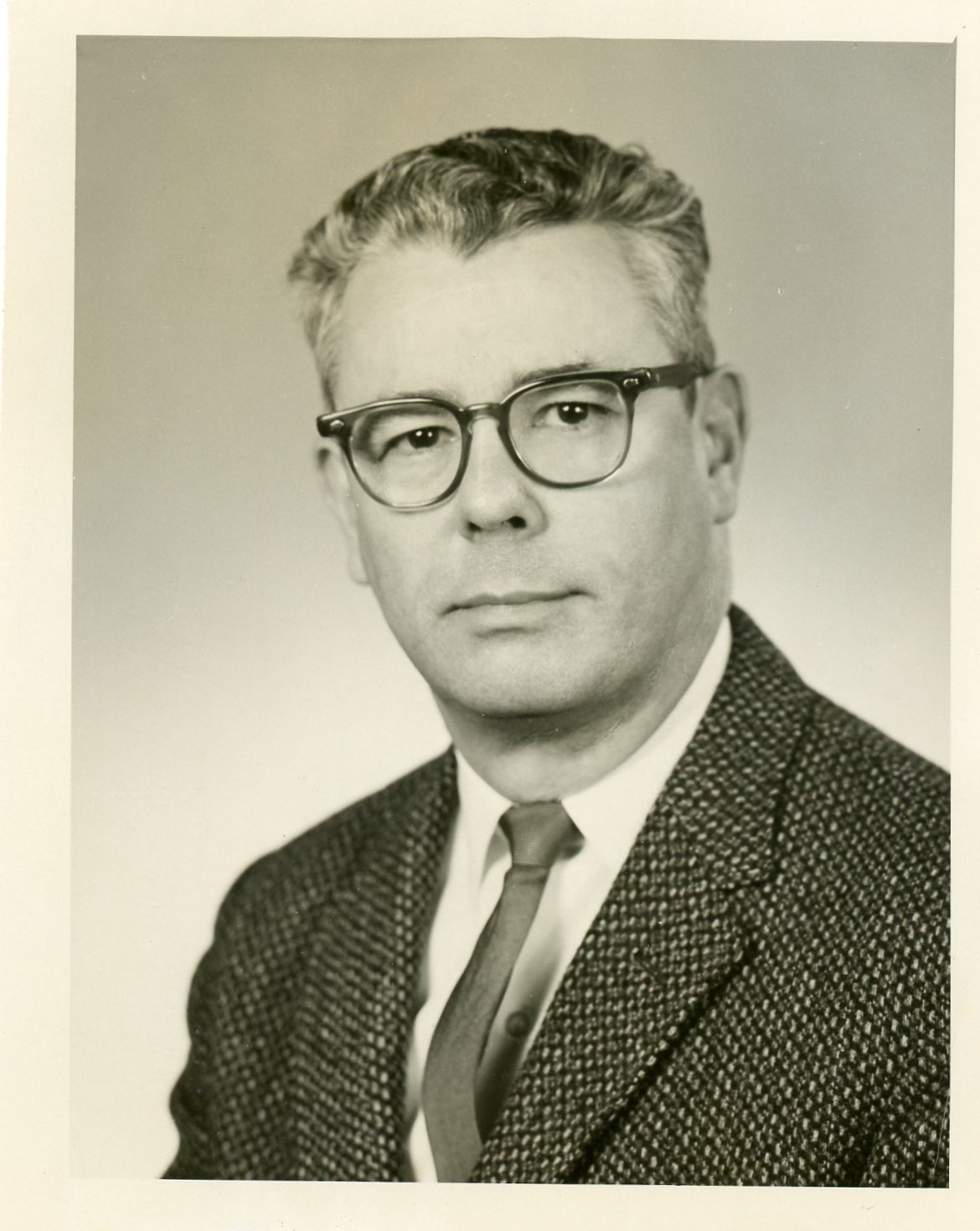 March 26
LeRoy Oliver
On March 26, 1993, Trinity OPC in Hatboro, PA, honored its part-time Pastor of Visitation, LeRoy Oliver, for fifty years of service in the OPC.
After the Presbytery of Philadelphia ordained the graduate of Wheaton College and Westminster Seminary on March 26, 1943, Oliver served Orthodox Presbyterian congregations in Middleton, Delaware, Harrisville, Pennsylvania, and Fairlawn, New Jersey, for thirteen years, before becoming Associate General Secretary (1956–1961) and General Secretary (1961–1974) for the Committee on Home Missions and Church Extension. Under his tenure the Committee established the church extension loan fund. He then served in a variety of administrative posts at Westminster Seminary in Philadelphia until 1989. From 1980 to 1992 he served as a part-time minister of visitation at Trinity Church.
When Oliver became the General Secretary for CHMCE in 1961, he reflected on the challenges before the OPC in its 25th year:
The issues are as alive today as they ever were. We must never forget that the gospel is to be propagated: this is our commission. At the same time we must not fail to defend it in the face of error and unbelief. The sword of the Spirit which is the Word of God is our weapon for both purposes. Prayer is our indispensable aid.
After an extended illness, Oliver passed away on December 1, 2000.
Picture: Roy Oliver
Copyright © 2019, The Orthodox Presbyterian Church. All Rights Reserved.