Today in OPC History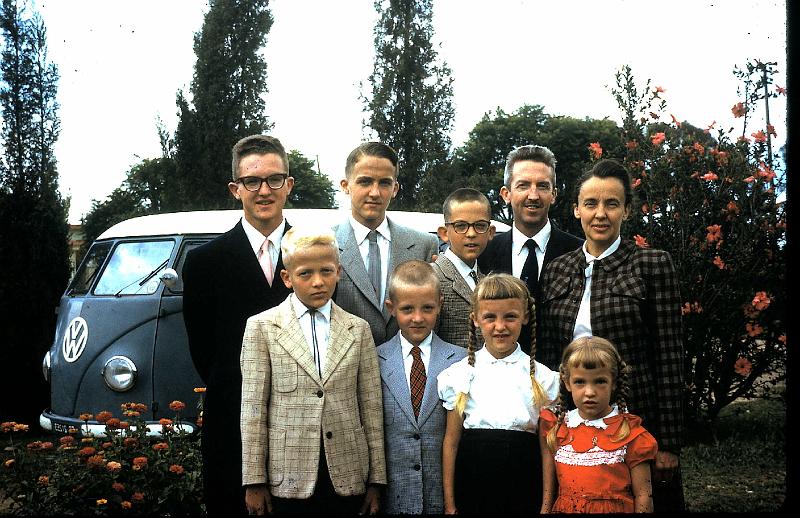 March 30
Francis Mahaffy
On March 30, 1980, OPC missionary Francis Mahaffy died and went to be with the Lord. A graduate of Wheaton College in 1941 and Westminster Theological Seminary in 1944, Mr. Mahaffy served as a missionary to Eritrea for twenty-three years. In 1968, he was appointed Evangelist for the Presbytery of the Midwest and served faithfully in that role, helping to establish Hope OPC, Libertyville, Illinois, Christ OPC, Janesville, Wisconsin, and Trinity OPC, Chicago.
In addition to his evangelistic work in Eritrea, Mr. Mahaffy did ground-breaking work in developing a written language for the tribes that he was working with and then translating portions of the Bible into that language.
Married to Arlena Cross Mahaffy for thirty-six years, the Mahaffy family included seven children: John, James, Paul, Samuel, Peter, Mary (Boner), and Elizabeth (Diercks). You can read about the Mahaffys and the OPC work in Eritrea in Clarence Duff's God's Higher Ways and Mrs. Mahaffy in Choosing the Good Portion, edited by Patricia Clawson and Diane Olinger.
Picture: Samuel, Peter, Mary, Elizabeth; Back row: John, James, Paul, Francis and Arlena in Asmara the day before John's departure for his freshman year at Dordt College.
- 2017