Today in OPC History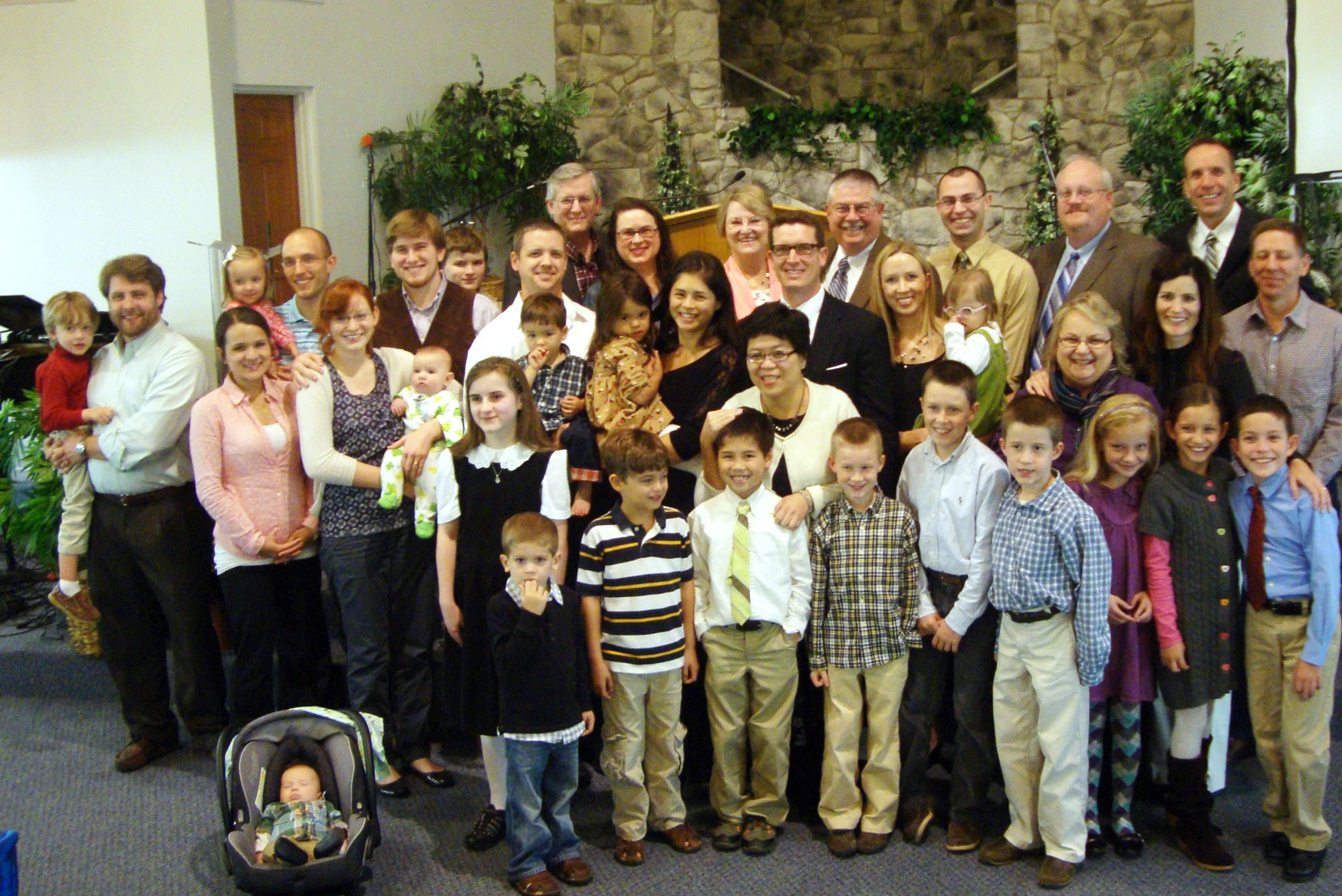 November 6
Gainesville, Florida
Redemption OPC in Gainesville, Florida, organized as a separate congregation of the Presbytery of the South on November 6, 2011.
The first meeting leading to the planting of Redemption took place on January 20, 2007. Six months later, its first worship service took place. Joel Fick, then serving as an associate pastor in a PCA church in Burbank, California, took up the call as organizing pastor in January, 2008. Less than three years later, at the point of particularization, Fick was installed as pastor of the new congregation, and he was joined on the session by two ruling elders with the installation of Bill Montgomery and the ordination and installation of Steve Reeves.
Redemption now has 73 communicant members and nearly 100 in worship services. They have elected another elder, Josh Downs, as well as a deacon, David Darus, who is also the treasurer. In the course of their life as a local church they have baptized 28 covenant children! They also have regular men's and women's Bible studies and work on Scripture and catechism memory together. The women will be holding their first retreat this month.
Picture: Redemption OPC in 2011
- 2018