Today in OPC History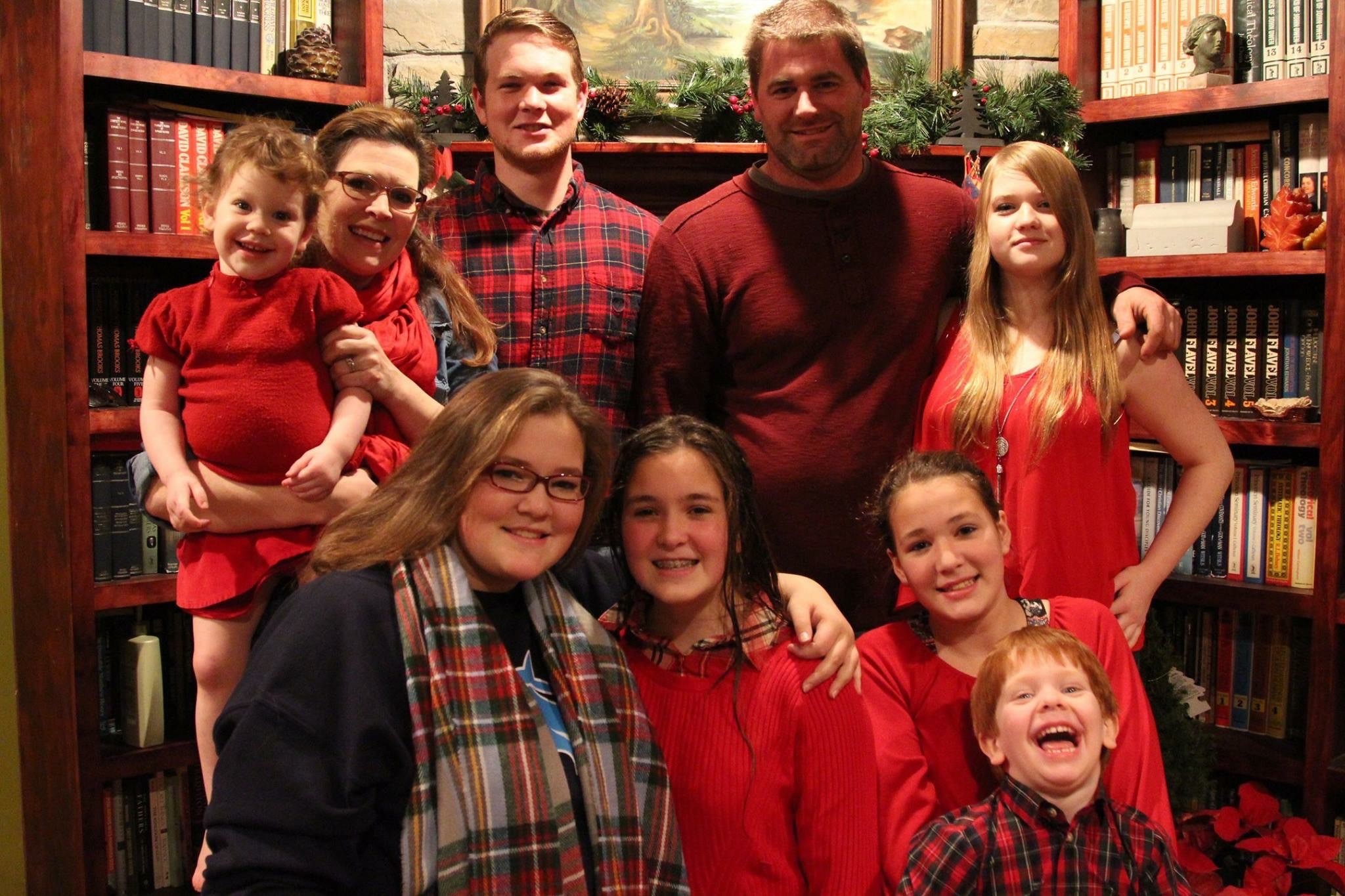 August 24
Shannon Baugh Onnink
Born in Alabama on this date, Shannon Leigh Young never imagined how God would direct her life when she became a Christian during her freshman year at Auburn University. At a Methodist church, she met fellow student Matthew Baugh, the son of missionaries to Suriname, South America, and Haiti. When Shannon married Matt on September 14, 1991, she began a journey of discovering just how much Matt's seven years in Haiti, his learning of Creole, and his love for the Haitian people would impact their lives. After graduating from Auburn, they moved to Escondido, California, where Matt studied at Westminster Seminary California and Shannon was busy with their first two children. Three more children joined the family during Matt's pastorate at Tchula Presbyterian Church (PCA) in Mississippi. Shannon nurtured and homeschooled Andrew, Laura, Sara Grace, Jessica, and Margaret.
Over the years, Matt went to Haiti on several short-term mission trips to help a Reformed Haitian pastor. Douglas Clawson, associate general secretary for the Committee on Foreign Missions, enlisted Matt to also teach church leaders on behalf of the Orthodox Presbyterian Church. Soon the Committee asked Matt to serve as their missionary to Haiti, with the goal of establishing indigenous Reformed churches on Haiti's mainland and on the island of La Gonâve. Despite the young ages of their children—two to ten—Shannon supported Matt in their move to Haiti in 2005, although life was hard. Their household belongings didn't arrive for two months so they slept on the floor and survived days without electricity. She homeschooled the children while Matt taught church leaders in Port-au-Prince and on La Gonâve.
Their new routine was shattered on May 4, 2006, when Shannon received word that Matt was in a very serious accident. He was riding his motorcycle to a meeting when a truck crossed into his lane to miss a pothole and struck him head-on at the top of a hill. When Shannon arrived at a small clinic where Matt was taken, she prayed and sang to him, "Whate'er my God ordains is right…." At the age of 37, Matt died in Shannon's arms. His last words were in Creole: "Gade, tande," which means "Look, listen."
Shannon returned with her five young children to the United States. She eventually moved her family to Orland Park, Illinois, where they became part of Covenant OPC. Over the difficult months, letters from one of their short-term mission workers especially brought comfort. Peter Onnink's grief over Matt's death and his prayers comforted the young widow. In time, Shannon married Peter on August 15, 2008. In God's graciousness, Shannon has been given two more children: Luke and Evelyn. Though at times her road has been dark, the Lord has turned her griefs away.
Jamie Dean, national editor of World magazine, wrote more about Shannon Baugh Onnink in the newly published book, Choosing the Good Portion: Women of the Orthodox Presbyterian Church, which is available on OPC.ORG here.
Picture: Shannon and Peter Onnink and family