Today in OPC History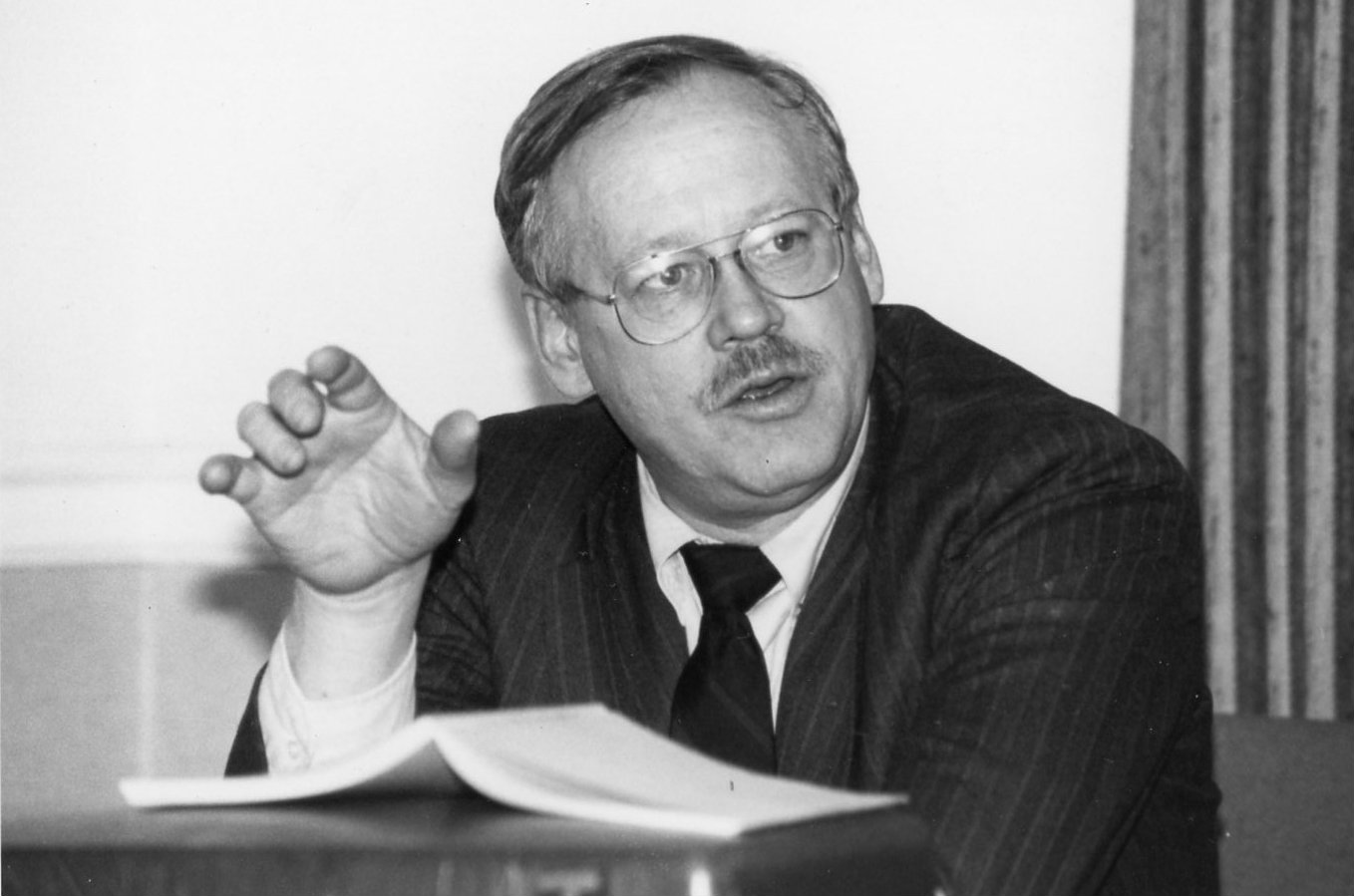 June 18
Committee to Study the History and Development of the OPC
On Friday morning, June 18, the Forty-Ninth (1982) General Assembly of the Orthodox Presbytery Church (OPC) meeting on the campus of Calvin College in Grand Rapids, Michigan, participated in a joint devotional service led by the former Reformed Presbyterian Church, Evangelical Synod. Four days earlier the RPCES was joined to and received by the Presbyterian Church in America, which was meeting concurrently with the OPC. The expectation had been in planning the joint meeting that the PCA would also receive the OPC, but a majority of PCA presbyteries voted against the joining and receiving with the OPC prior to the meeting. Knowing that it would not be joining the PCA, the Assembly elected John Mitchell, Charles Dennison, Lawrence Eyres, Richard Gaffin Jr., Robert Nicholas and Bernard "Chip" Stonehouse to the Committee to Study the History and Development of the OPC.
Picture: Chip Stonehouse
Copyright © 2019, The Orthodox Presbyterian Church. All Rights Reserved.