Today in OPC History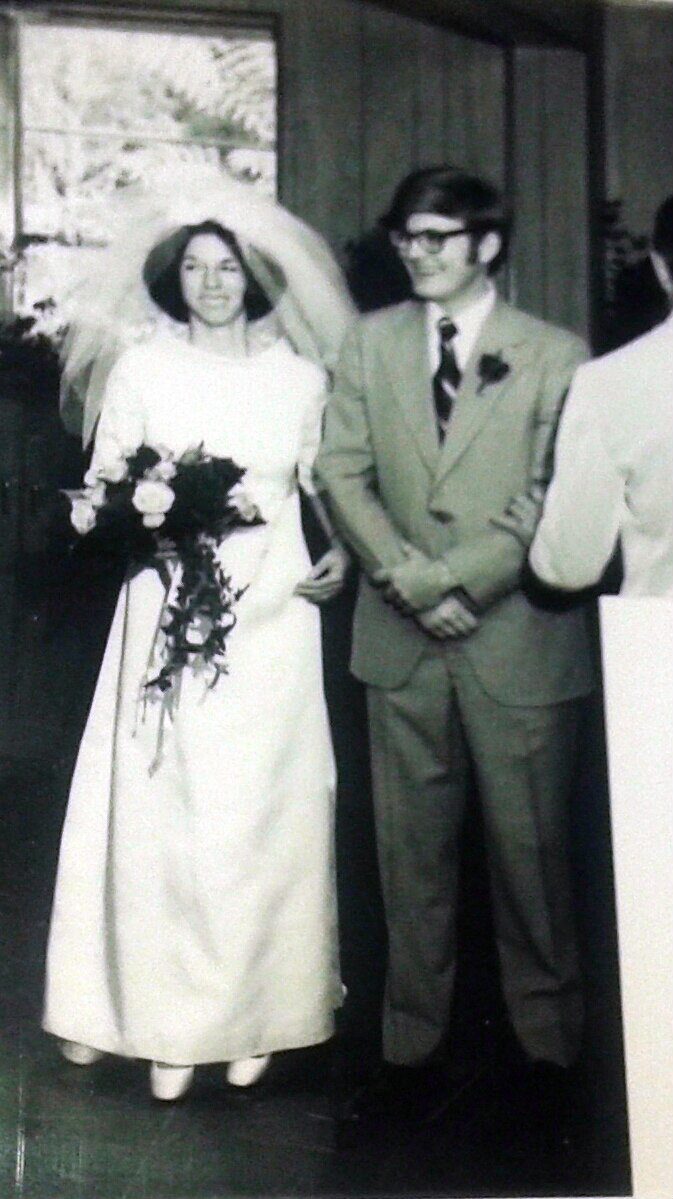 October 9
Charles and Virginia Dennison
On this date in 1971, Charles and Virginia Graham Dennison were married. A graduate of Geneva College and Westminster Seminary, Charlie was ordained on May 9, 1972 by the Presbytery of Philadelphia as a minister of the gospel. Ginger, the daughter of the Rev. Robert and Mrs. Ruth Graham, founding members of the Orthodox Presbyterian Church, served in the early 1970s as secretary to John Mitchell, editor of the Presbyterian Guardian. Charlie and Ginger would be blessed with four sons, Robert, Andrew, Jeffrey and Stephen.
Charlie's first call was laboring outside the bounds of the Orthodox Presbyterian Church as pastor of the independent Fairfield Church in Fairton, New Jersey. Four years later he accepted the call as pastor of Grace Orthodox Presbyterian Church in Sewickley, PA. In 1981 he began serving as the Historian of the Orthodox Presbyterian Church. As historian, he edited the Orthodox Presbyterian Church, 1936-1986, co-edited Pressing Towards the Mark, and wrote and directed the OPC History Video. He would serve as pastor of Grace Church and as historian until his death in 1999.
Picture; Charlie and Ginger Dennison
Copyright © 2020, The Orthodox Presbyterian Church. All Rights Reserved.