Today in OPC History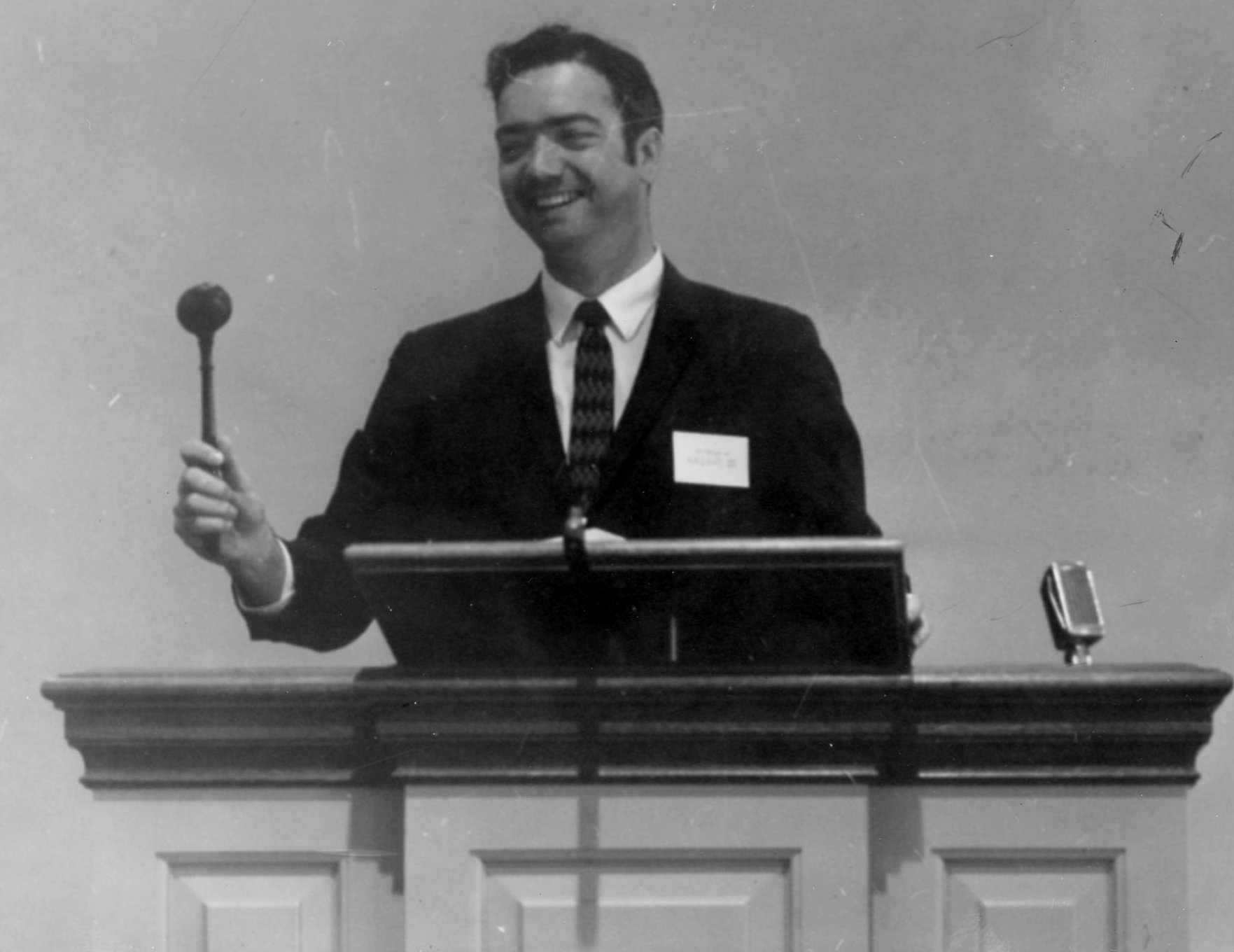 February 10
1962 OPC News
On this date in 1962, numerous news items filled the "Here and There in the OPC" section of the Presbyterian Guardian. Pastor John C. Hills of the Orthodox Presbyterian Church of Franklin Square was the guest speaker at the "Catch A Cold" young people's conference in the Poconos mountains. Pastor Hills spoke on the theme of "Love" from 1 Corinthians 13.
The Rev. Henry Fikkert had accepted a call to Faith Presbyterian Church, Fawn Grove, Pa. Meanwhile, at Calvary OPC, Glenside, the congregation received word that the Rev. Raymond Commeret, pastor of Grace OPC, Fair Lawn, N. J., had declined the call which Calvary Church had extended to him.
At Immanuel OPC, West Collingswood, N.J., where Pastor George Knight was just beginning his second year, the Senior Machen League raised $39.49 for missions in December. Members put Christmas greeting cards for fellow church members in a box in the hallway of the church building and "postage money" in a gift box. Members of the Senior Machen League then sorted the cards and placed them in the proper boxes.
Picture: George Knight
- 2019