Today in OPC History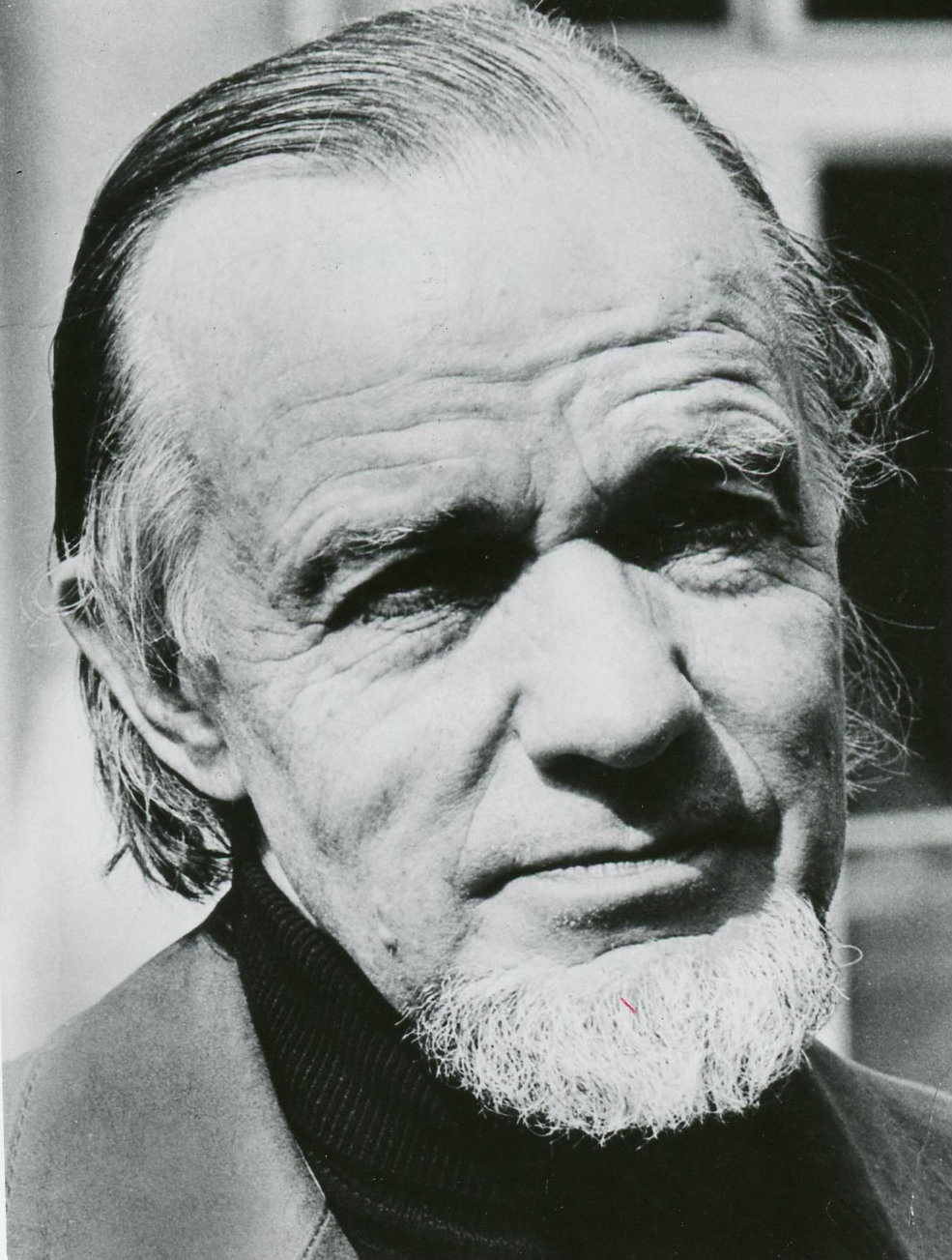 January 30
Francis Schaeffer
On January 30, 1912, Francis Schaeffer was born in Germantown, Pennsylvania. Converted in high school, Schaeffer graduated from Hampden-Sydney College in 1935 and then enrolled at Westminster Seminary. He joined Calvary Presbyterian Church of America (later renamed Calvary OPC) in Germantown at the end of 1936. The next year he transferred to Faith Theological Seminary, and in 1938 he became the first graduate to be ordained in the Bible Presbyterian church, a church that had split from the OPC under the leadership of Carl McIntire. Schaeffer pastored churches in Pennsylvania and in St. Louis before moving to Switzerland, where he eventually launched L'Abri ministry. Over time he became disillusioned with Carl McIntire and joined the Bible Presbyterian Church Columbus Synod, which through a series of mergers became the Reformed Presbyterian Church, Evangelical Synod in 1965.
As an RPCES minister, Schaeffer played a significant role in a merger discussion that took place between that church and the OPC. When a plan of union was presented to concurrent General Assemblies meeting at Geneva College in 1975, Schaeffer spoke at an opening joint worship service where he urged commissioners at both assemblies to lay to rest the animosities of the past and to "fix the chasm in the right place" by uniting and fighting together the common enemies of secularism and theological liberalism. On the eve of the vote, however, Schaeffer expressed a change of mind to the RPCES assembly, and he spoke critically of the merger. Many observers credited that speech as decisive in the narrow vote to decline the plan of union. (Needing a two-thirds majority, the RPCES approved the plan by an insufficient 57% majority.)
Described by Time magazine as a "missionary to intellectuals," Schaeffer was a powerful voice in Reformed evangelicalism in the late twentieth century. His popularity extended to many in the Orthodox Presbyterian Church through two dozen books and several film series. On May 15, 1984, he passed away after a long battle with cancer.
Picture: Francis Schaeffer in 1974
- 2018