Today in OPC History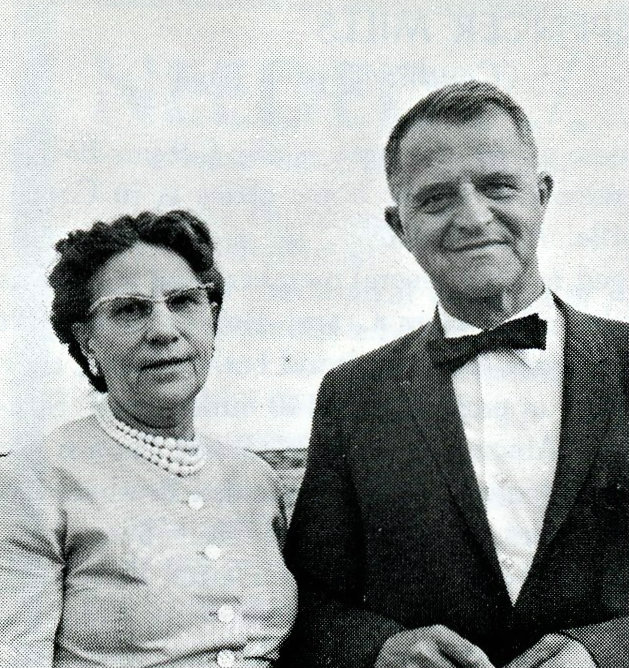 June 16
Jeanette Verhage
On this date in 1991, Jeanette Eggebeen Verhage, the widow of Pastor John Verhage, died and entered into the presence of the Lord in glory. A founding member of the OPC along with her late husband, she was known for her prayers for the saints. The testimony of her three daughters, Elaine, Alice and Evelyn, was that every night their mom would be kneeling by the dining room chair praying. Jeanettte was with her family at home listening to the Scriptures being read when she went to be with the Lord.
Picture: Jeanette and John Verhage
Copyright © 2019, The Orthodox Presbyterian Church. All Rights Reserved.