Today in OPC History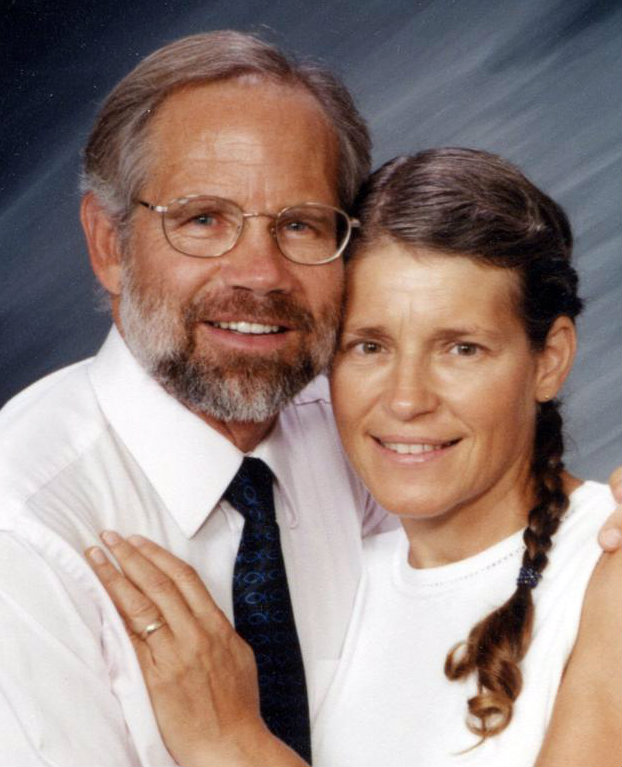 January 21
Bill and Sessie Welzien
Hippie turned "Bible Bill" Welzien was born in Chicago in 1950. After studying for two years in college (1968–1970), Bill hitchhiked across the USA and other countries in a "quest for truth." Although dozens of Christians had witnessed to him, he didn't become a Christian until he went to Israel in 1974. While still in Israel, Bill was moved by the testimony of Judy, a young Jewish friend who had converted to Christianity. He started his street-corner evangelism in Jerusalem. In 1975 Judy and her husband started Welcome Home Ministry in Key West, Florida. Bill joined them and became the director of WHM, later renamed Keys Evangelistic Ministries. Through this ministry Bill met Cecilia "Sessie" Bonilla. They married on this day in 1977 and now have nine children: Elizabeth, David, Abigail, Christiana, Julianne, Georgia, Priscilla, William and Jane, plus four grandchildren and two more on the way.
Bill served as an associate pastor of Calvary Chapel in Ohio (1978–1980). He was a missionary to Italy and England (1980–1982), an interim pastor (1982–1983), and a youth pastor in Illinois (1983–1986). While a student at Moody Bible Institute, he started leading evangelistic trips to the Keys until he graduated with his bachelor's in 1988.
In September 1989, Bill started an independent Reformed church in Key West. He was ordained on May 22, 1989 by the Conservative Congregational Christian Conference and received by the OPC Presbytery of the South on November 11, 1990. He has served as pastor of New Life OPC—now Keys Chapel OPC—since then. In 1993 the church bought a building ten miles from the southernmost tip of the continental U.S. and renovated it for worship, KEM offices, and as an apartment.
Bill seeks to reach many of the one and a half million tourists in Key West. He uses an artist's easel and block lettering as tools to preach and illustrate the gospel on Mallory Square, a pier which attracts artisans, sunset worshippers, cruise ship patrons, and street performers such sword-swallowers and contortionists. Bill often travels to churches to train others in open-air preaching.
In June 2015, the local newspaper featured a story about Bill's achievement in swimming a 12.5 mile course around Key West for the sixty-fifth time—at age sixty-five. He has also swam the Sea of Galilee twice.
Sessie Welzien went to be with the Lord on September 6, 2019.
- 2019