Today in OPC History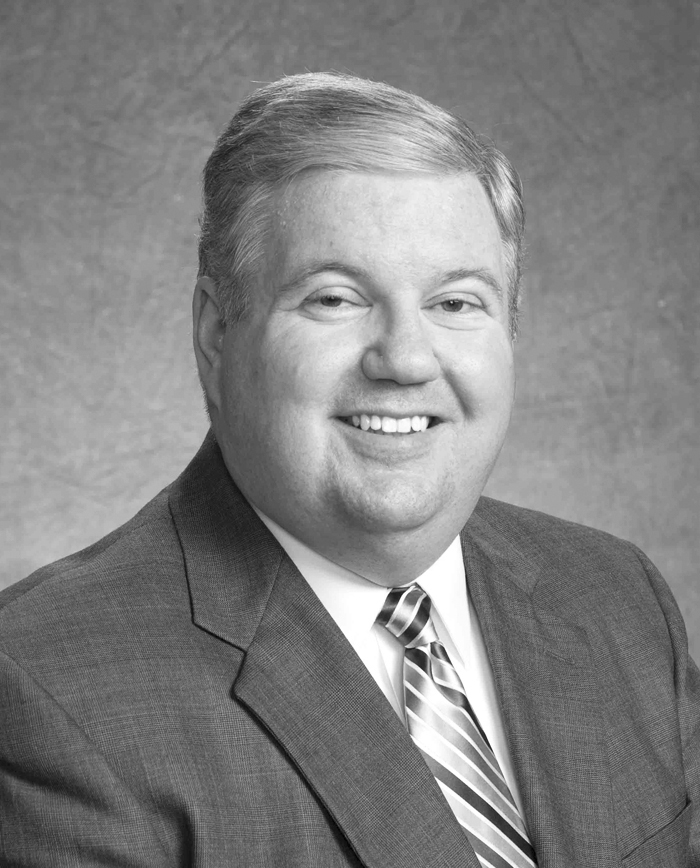 October 13
San Jose, California
On October 13, 1965, Covenant Church, San Jose, California was established as a particular congregation of the Orthodox Presbyterian Church with the Rev. Wilson Rinker installed as the organizing pastor. A few years earlier, First OPC, Sunnyvale, had asked members Russell and Emily Johnson and George and Sylvia Enslow to join with a small group of Christians in the San Jose area to help get a work started.
Through the Lord's blessing, the group steadily grew over the years from its original membership of 52. By the end of the 1970s, membership totaled 79 under the pastorate of the Rev. William Warren. When the current pastor, the Rev. Jeffrey Landis, came to Covenant Church in 1987, the membership was 64. Mr. Landis's preaching ministry and the evangelistic efforts of the church, combined with two mergers, one with South San Jose OPC and the other with Grace Community Church of San Jose, helped the congregation grow to 133 members by the mid-1990s.
Covenant Church has continued its evangelistic zeal to the present time. Today, 159 members belong to Covenant OPC, which makes it the largest church in the Presbytery of Northern California and Nevada.
Picture: Jeff Landis