Today in OPC History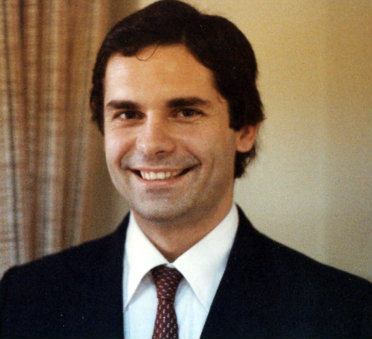 April 9
Michael Bobick
On April 9, 1985, the Rev. Michael Bobick was received into the Presbytery of New York and New England. A graduate of Cornell University in 1977, Mr. Bobick earned a M.Div. from Westminster Seminary and a Ph.D from Drew University. He was ordained in Metropolitan Baptist Church in Brooklyn, New York in 1983, and served there as an associate pastor before being received into the Orthodox Presbyterian Church and serving as an Evangelist at Hope OPC in Brooklyn until 1992.
In 1993, he accepted a call to Calvary Community OPC in Harmony, New Jersey, where he has pastored for the last twenty-six years. Mr. Bobick has also served as lecturer in Practical and Systematic Theology at Westminster Seminary and Adjunct Professor of Bible at The King's College in New York City.
Picture: Mike Bobick in the 1980s.
- 2019
Copyright © 2020, The Orthodox Presbyterian Church. All Rights Reserved.